The solidarity response of Smart City Cluster companies to Covid-19
In this post we have compiled some of the initiatives launched by Smart City Cluster companies to help in the fight against Covid-19
The situation derived from Covid-19 has provoked the solidarity response of many companies from all over the country, which have put their knowledge and development capacity into the fight against the Coronavirus.
In this post we have compiled some of the initiatives launched by our associates, many of whom have offered their full capacity to curb the impact of the virus.
Some of the most supportive gestures come from collaborations and donations from companies and institutions, such as Esri, the University of Malaga, Everhealth, Fundación Discover or Vodafone, who have offered their knowledge and technology to help in the crisis. of the Coronavirus.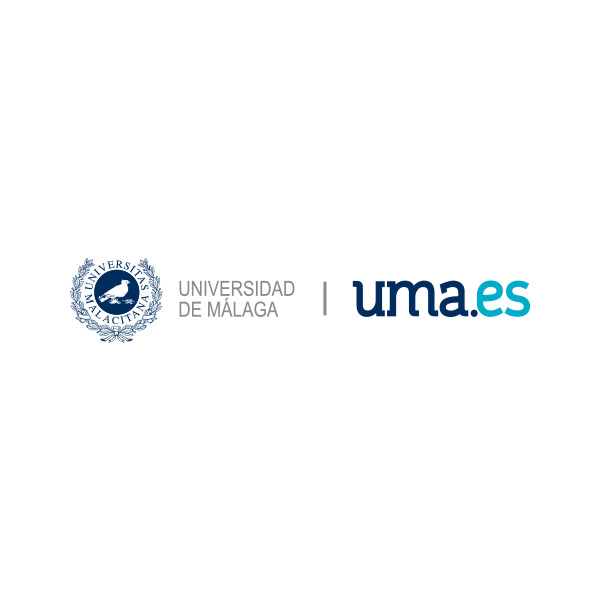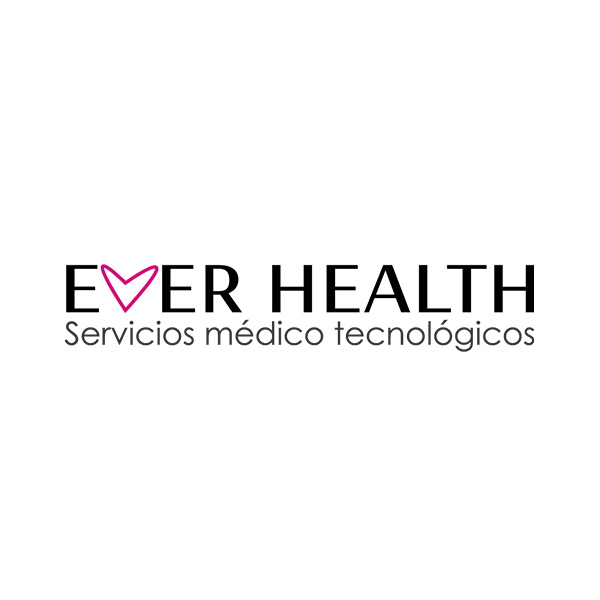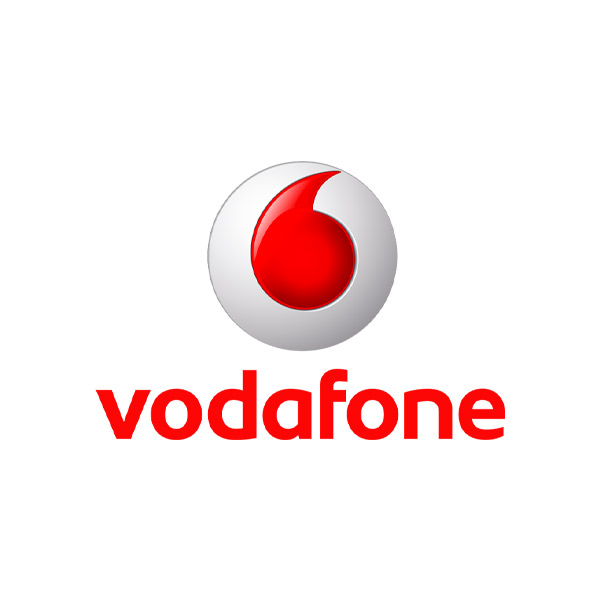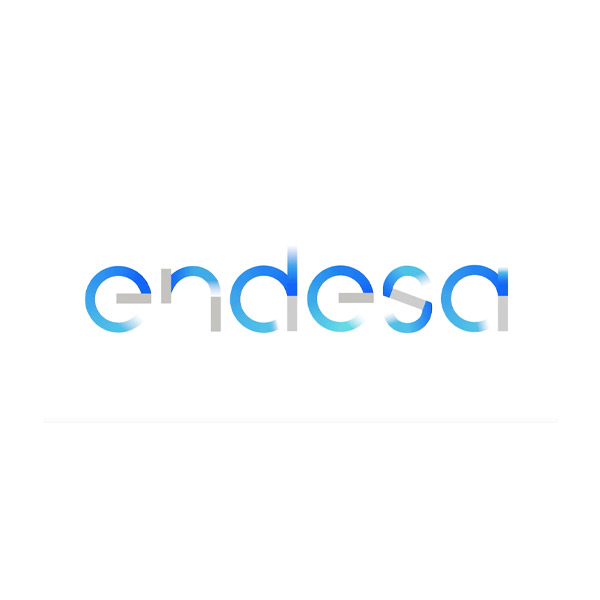 Know the advantages of being associated
Smart City Cluster enhances collaboration among its partners, favoring research, development and innovation in the different solutions and technologies aimed at the development of smart cities.