7 characteristics of Smart Tourist Destinations
Tourism constitutes one of the fundamental pillars of the activity of our country, representing 12.3% of the GDP of the Spanish economy.
In 2019 Spain achieved another record of foreign tourists: 83.7 million travelers visited our country, which translates to 92,337 million euros. Unfortunately, the sector estimates that due to the COVID 19 crisis, this summer we will receive 56% fewer tourists than the previous year. In other words, the sector has before it the challenge, the opportunity and even the obligation, to rebuild itself by opting for a smart and sustainable tourism development model.
According to the study "La Industria Turística and COVID 19", destinations with their own identity, with differential elements compared to the competition, which guarantee, in addition to safety, natural and cultural sustainability, will be more competitive to capture the market." Without a doubt, smart tourist destinations will have a great competitive advantage over the rest.
What characteristics does an Intelligent Tourist Destination have?
Innovative
Not only from a technological perspective, but starting from the need for a new governance. For example, establishing new relationships between the public and private sectors, between residents and visitors, or applying new participatory methodologies.
Technological infrastructure
The application of intelligent solutions such as the Big Dara makes it possible to know the customer and the environment in which he moves much better, offering them higher-quality, personalized products and services. In addition, at a time like today where person-to-person contact should be minimal and coordination between sectors maximum, new technologies will be very necessary.
An example is the Hi + Card app, an application that allows you to include and manage all kinds of certificates and health records (vaccines, allergies, chronic diseases, etc.), becoming a true Digital Health Passport.
PayThunder, associate of Smart City Cluster, is another example of technology applied to the tourism sector through its different services. From payments with NFC devices (mobile, bracelet, card …) to virtual holograms to inform and interact with visitors.
Sustainable development
The challenge of sustainable development lies in guaranteeing a balance between economic growth (which has more to do with the carrying capacity of the territories than with constant growth), preservation of the environment and respect for cultural integrity in order to achieve a fairer, more diverse and respectful tourist activity with the territory and the people who inhabit it.
Universal Accessibility
Tourism and leisure are basic elements of daily life in our society, which, however, many people, due to disability, age, pregnancy, illness or other reasons, cannot access or do so with great difficulties. Smart tourist destinations must direct their efforts to adapt infrastructures, equipment and services, and reduce architectural barriers. As well as improving accessibility to information by all groups.
Font: www.destinosinteligentes.es
Interaction and integration of the visitor with the environment
The concept of smart destination makes it possible for the visitor to feel welcomed and integrated into the environment in which they move, and with a greater ability to interact with residents. You not only come to visit, but you want to know the reality of the people who inhabit it and get unique and real experiences.
For this, companies and public bodies must create intelligent systems aimed at improving this integration and interaction. An example of this is www.weeky.es, a tourist and cultural agenda for all of Almería developed by our partner Smart App Solutions, where tourists can find cultural and leisure experiences and events where they can mix with the resident community.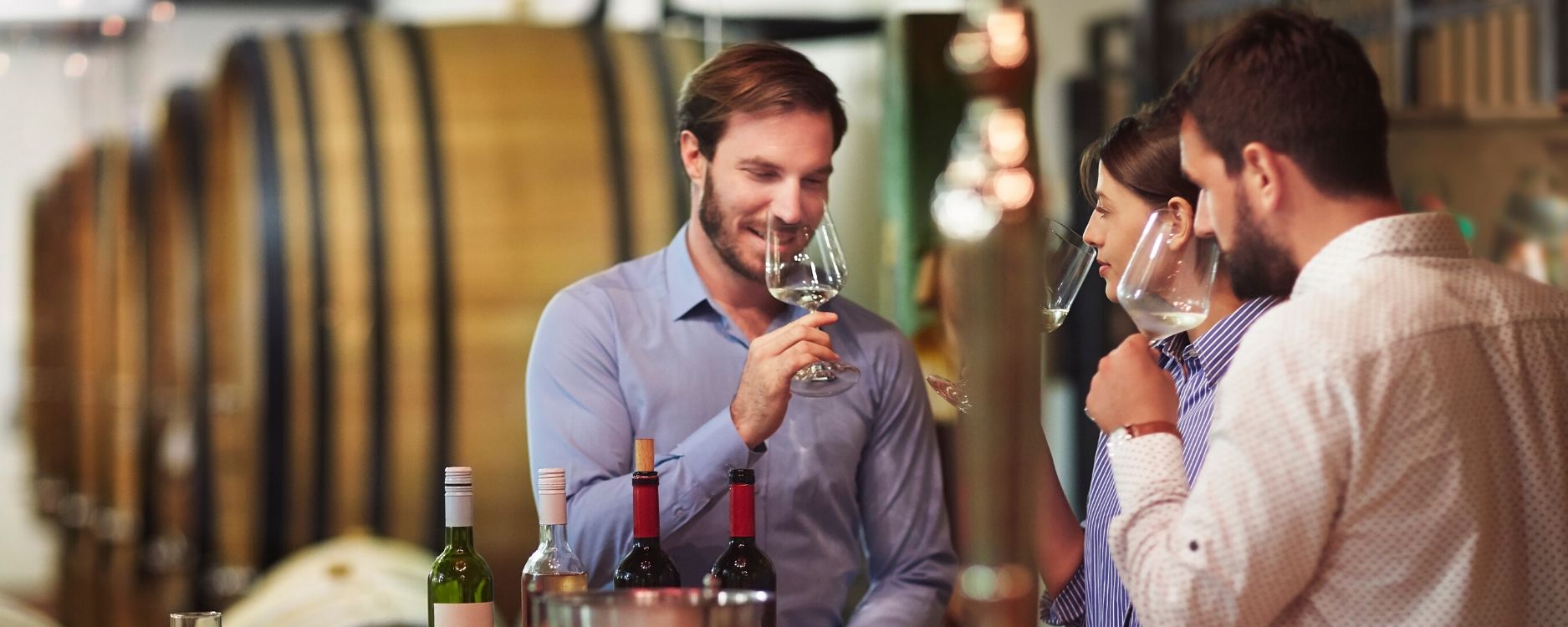 Quality experiences
The visitor, in the center. The tourism industry is evolving at a dizzying pace to adapt to a new profile of tourists: the hyperconnected and interactive traveler seeking products, services and comprehensive, flexible and personalized experiences. The journey no longer begins at the airport, but much earlier, with inspiration. And it ends with memories and shared satisfaction. Smart tourist destinations must accompany the visitor in the three phases of the trip, making it a complete and quality experience from start to finish. How?
Inspiration phase (before the trip): offer texts, photos, videos, audios, infographics, maps … A large amount of data in different formats perfectly structured on destinations, products and services to participate as actively as possible in the tourist's choice . An example of how to talk about a destination in an innovative and inspiring format is the Story Map developed by ESRI, one of our partners, to present Madrid's candidacy as a UNESCO World Heritage Site. A request told through interactive maps that are intended to promote citizen participation and the tourist attraction of the area.
Smart decisions (during the trip): Hyperconnectivity through new technologies, applications and platforms makes the tourist experience much easier and more flexible. The traveler interacts with suppliers, tourist destination services and other connected tourists at all times, allowing them to make smarter decisions on the ground. In addition, new virtual reality technologies allow destinations to offer unique experiences, unimaginable a few years ago. An example is Holavr, which allows shared virtual reality experiences for groups of friends or families.
Shared satisfaction (after the trip): Where, how and who talks about tourist destinations and their services? The main challenge for companies and destinations is to know the degree of satisfaction of tourists in order to apply continuous improvement systems and develop new loyalty mechanisms. An example of technology for measuring tourism resources is NetOpinion from our partner ITELLIGENT. It is an opinion mining system, which not only evaluates the opinions of tourists but also associates them with tourist resources (hotels, restaurants, museums, …) based on user comments through complex intelligence-based analysis systems artificial.
Improves the quality of life of the resident
The resident community constitutes a very important value on which the other components of the tourist territory must revolve. Excellence in the Smart Tourist Destination is achieved only if the tourism project is shared and supported by the community, endowing it with its idiosyncrasy and its particularities. They must be designed by communities, and be committed to cohesion and social development, including new models of participation and governance. The development of smart tourist destinations must involve residents and constitute a stimulus to the local economy, avoiding gaps between municipalities or between public and private institutions.
Smart City Cluster, from its Smartec training program, offers training in different key areas such as Transport and Sustainable Mobility, Responsible Waste Management, Smart Building or Smart Tourism.
Smartec is a project that is part of the Employaverde Program. The Green Employment Program of the Ministry for the Ecological Transition and the Demographic Challenge is an initiative of the Biodiversity Foundation to promote and improve employment, entrepreneurship and the environment, which is co-financed by the European Social Fund (ESF) within the framework of the Operational Program for Employment, Training and Education 2014-2020.
Know the advantages of being associated
Smart City Cluster enhances collaboration among its partners, favoring research, development and innovation in the different solutions and technologies aimed at the development of smart cities.
Smart City Cluster is an alliance of private companies and institutions that work for the development of smart cities.
Contact
Office: C/ Severo Ochoa 4, 4ª Planta, Parque Tecnológico de Andalucía, 29590 Málaga